Oxidative
stress
diagnostic
Use your mouse or trackpad to play with the 3D model
Personal health and wellness enter a new world with the PAOTScan® breakthrough technology
For the first time in world, an intelligent sensor skin patch can measure in real-time the total oxidative stress of people, to determine the imbalance between antioxidants and free radicals that hurt one's health.
Connected to its Artificial Intelligence used in PAAS mode, PAOTScan technology can offer various unprecedented and valuable applications for players in the cosmetic, nutraceutical, food and health industries. And surely many others…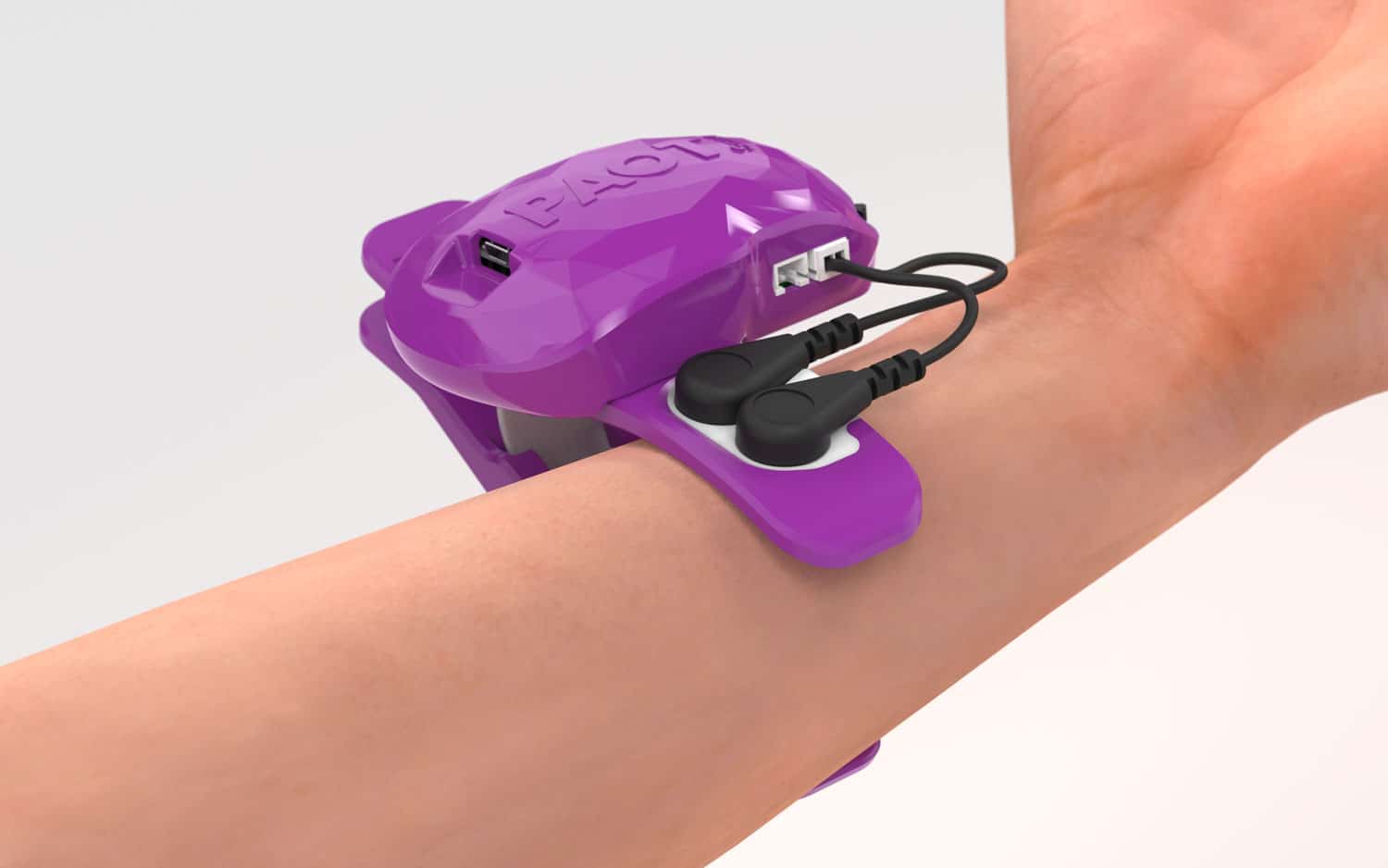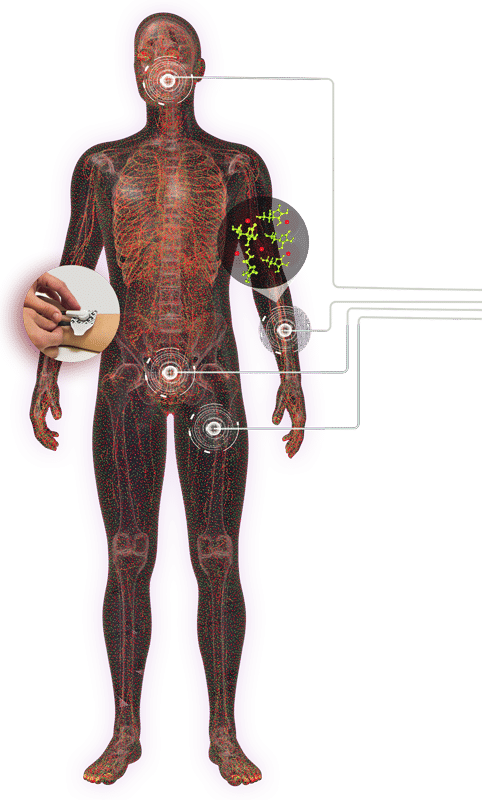 Oxidative
Stress


Scientific
evidence


Personal
recommend-
ations
For Beauty professionnals

CosmeScan® is a smart sensor which reads, in a single pass, the oxidative state of the skin as well as other parameters such as the hydration rate and pH. Its connected artificial intelligence can deduce in real time the true age of the skin and give recommendations for choosing the cosmetic creams best suited to one's needs.
For Nutrition professionnals

NutraScan® is an innovative portable mini lab which measures, via direct analysis by solubilization in a reaction medium, the level of antioxidants/oxidants present in pills, food products or cosmetics. This in vitro test is essential to check the real quality and the impact on health of products intended for human consumption.
For Health professionnals

Healthscan® is a very unique predictive medicine kit specially designed to assess in real time the state of a patient's oxidative stress (antioxidant/oxidant balance) which is at the heart of current human health. This revolutionary non-invasive technology is available in two modules for in vivo and in vitro analyzes.