The Oxidative Stress is at the heart of health and aging issues in western countries. Antioxidants are compounds that inhibit or block the process of formation of free radicals. The global natural antioxidants market size is therefore anticipated to grow on account of increasing demand for natural antioxidants in food and beverages, cosmetics, pharmaceutical, and animal feed.
Consequently, there is a strong need to regularly measure the oxidative stress state of people or to measure the antioxidant power of food products, supplements and cosmetics.
However there is no simple, fast, reliable, low cost method to measure oxidative stress and antioxidant power. As well there is no universal referential method allowing to compare the antioxidant power of the products between them.
That's why PAOTScan® technology was invented.
PAOTScan® is a breakthrough patented technology that comes in two sets of very innovative AI driven devices and supplemented by customed services via a platform operated in PaaS mode:
an intelligent sensor skin patch (connected to an app) which can measure in real-time the total oxidative stress of people
a portable mini lab which make in vitro measurements of total antioxidants content in product
These two technology sets are independent but can also be combined depending on the provided solutions offered to health, food, pharmacy, cosmetics and nutraceutical industries.
"The objective of the company is to continue to design products aimed at a better life"
PAOTScan® was designed by OXYSTRESS which is a French BioTech Startup that is one of the last nuggets formulated in the test tubes of Institut Européen des Antioxydants (IEA) and the Biomolecule Engineering Laboratory of the University of Lorraine (France).
OXYSTRESS TECHNOLOGIES INC. was co-founded in 2019 by Dr. MEZIANE and Dr. KACI with the support of BPIFRANCE, which is the armed wing of the French state for technological financing, (€900,000.00 of funding).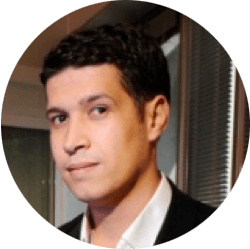 Dr. Smail MEZIANE, co-founder and CEO
He holds a doctorate in biotechnology (INPL-ENSAIA) – ENSAIA). He taught at the Faculty of Medicine of Nancy, University of Lorraine and held the position of head of the health engineering license option "Human Nutrition". He invited a professor to Congo – Brazzaville (Unesco-Marien Ngouabi University) and to Kazakhstan (University of Shimkent Kazakhstan). He has made several research trips to Russia and Japan, to Argentina in collaboration. Speaker at the European Center for Research, Development and Education in Nutrition and Nutrotherapy (CERDEN) and the National Society for Nutrition and Orthomolecular Medicine (SANMO).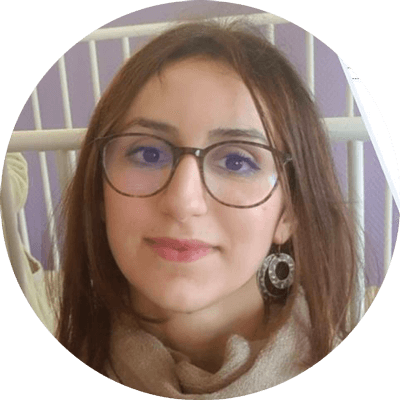 Dr. Mouna KACI, co-founder and R&D director
She obtained PhD degree on Biotechnology and Food Process from Lorraine Nancy, France in 2015. She is research concerns in particular the formulation, vectorization of biomolecules for cosmetic, nutritional and nutraceutical purposes. Since 2019, she is the R&D director PAOTScan®.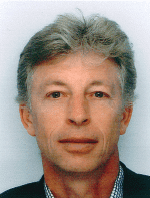 Pr. Stéphane DESOBRY, Scientific Advisor
Stéphane Desobry is a senior scientist (PhD in Food Science) with more
than 200 papers and 6 500 citations (H index 39). He is full professor at the University of Lorraine and expert in biological sciences. He developped and patented several technologies applied to biomolecules
preservation. He created two companies, (food and cosmetic processes).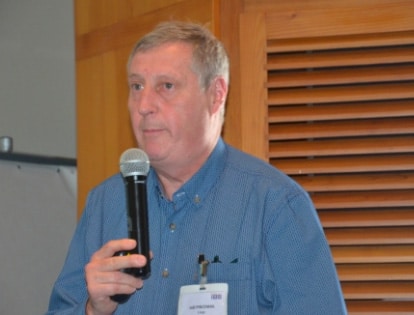 For over 25 years, the Cardiovascular Surgery Department of Liège University Hospital (Pr. J.O. Defraigne) has been gaining unanimously recognised international expertise (over 200 scientific articles) in the area of cardiovascular preventive measures using antioxidants. Recently under the impetus of Dr of Sc. J.Pincemail employed in this department, the NAS platform was created and brings together over fifteen university laboratories and hospital departments involved in research on oxidative stress and antioxidants.
We are constantly looking for new talent to fuel our growth.
You can apply for the offers published on this site or send directly your resumé using the contact form.